Bridal Education
Waiting for a Super Hero
You don't need to be Batman, Jason Bourne or Superman. You don't have to come from a distant solar system. Leaping tall buildings is not required. Your love is already head over heals about you, and we will be your superhero sidekick by helping you find the perfect ring to celebrate forever with!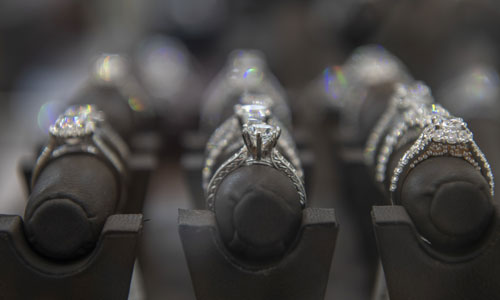 Look, We get it, you're madly in love. You want to impress her. You are looking for the WOW factor. And why not? Explore this guide to discover how to choose the perfect Ring.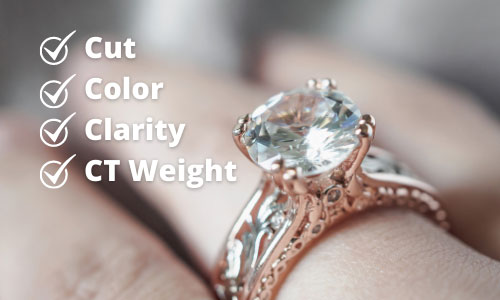 "The four C's" are the most important points to know when diamond shopping. What you learn will go a long way to helping you make the perfect choice and we have the right guide just for you!
Millions of guys have proposed to millions of women a million different ways. And surely there are a million ways that haven't even been thought of yet. Let Amidon help you pop the question!
Be The Hero
Ready to start shopping for rings? Check out our collections of beautiful diamond engagement ring settings, completed bridal rings, and lab grown engagement and wedding jewelry.