Angelica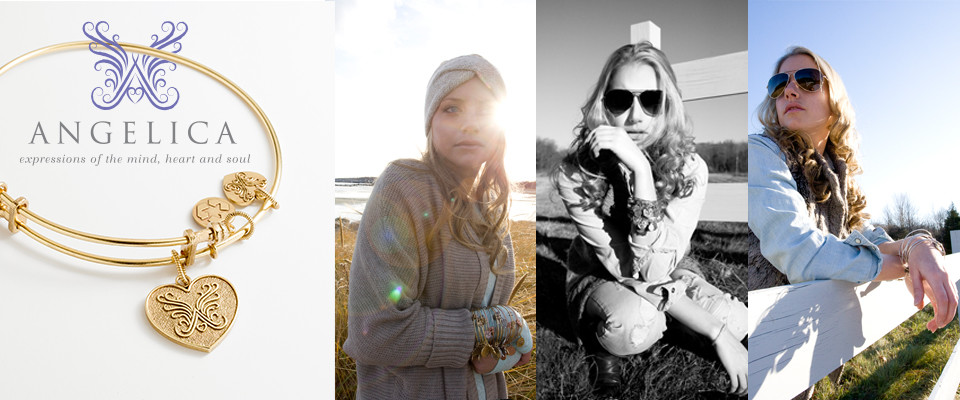 Angelica, easily adjustable bracelets with charms.
Why we love Angelica.....

Trendy style

Easy to wear adjustable, Stackable charm bracelets

Made in the USA.

No sharp corners / well constructed

Rose tone colors available

$25 for almost every style

Proceeds from every bracelet sale support Generations Rescue, to help improve the quality of life for individuals affected by autism.
Show off how you feel, and what you believe in. Angelica bracelets can be worn alone as a statement, in sets for the stacked bangle look, or even mix up the colors of gold tone, silver tone, and rose tone.
Whether you looking for a zodiak sign for birthday, a mothers love, or somthing just for fun, your sore to fing it with over 500 styles avalible.
At $25 each for most styles, they are the perfect gift for a loved one, or for you for no reason at all.
Stop in to our West Lebanon or Claremont locations today and find your favorite today.