With the holidays right around the corner, some of us are struggling to find the perfect gift that will bring a smile to the face of that one grumpy family member.
Jewelry
could well be the answer you've been looking for. Men's jewelry is more popular than ever and has become the gift of choice for many people with hard-to-buy-for men in their lives.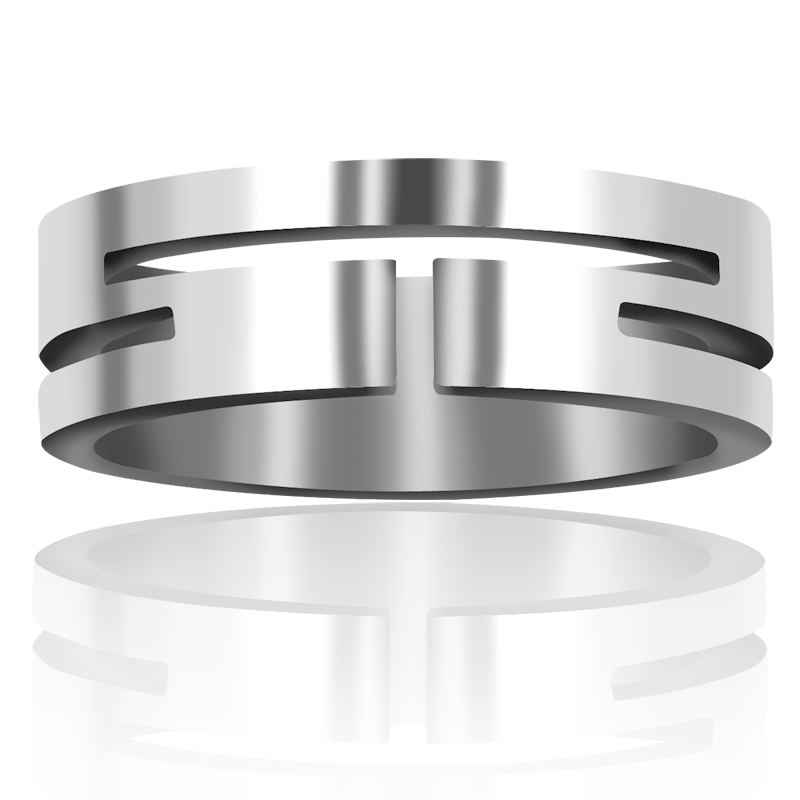 Amidon - Gifts for Men For the man about town, a set of affordable gold cufflinks will finish off his high class look, add just a touch of "bling" and show the world that he is in control. The sports nut is sure to appreciate a tie clasp with the logo of his favorite team. And that is just the beginning. You will be surprised and pleased by the variety of affordable men's jewelry at your local jewelry store. While some men do not wear jewelry on a regular basis, that doesn't mean that a gift from a favorite niece or nephew, or even from a sister can turn that guy around to accessorize. Many men limit their jewelry wearing to only a wedding band so keep in mind that a more subtle statement with jewelry is in line for this fellow. A simple bracelet or necklace may be the perfect bit of men's jewelry that will bring a smile to his face. Another very popular choice for giving affordable jewelry to the man who has everything is a bit more personal: a personalized ID bracelet expressing a personal message from you. ID bracelets have evolved over the years and have become the ideal accessory for a man who isn't a frequent jewelry wearer. He will appreciate the sentiment and be touched by your thoughtful gift. Men's jewelry has grown into its own in the past few decades. The days of low cut satin shirts, cheap gold chains and disco music is over. (Thank goodness!) The bold pinky ring has given way to tasteful men's rings that express a bit of personality. Today's man can accessorize with class and style without looking overdone. A subtle bracelet, a tasteful chain necklace or for the young hipsters, a pair of impressive CZ stud earrings may turn you into the favorite gift giver of the season!