When our children were small, Valentine's Day was simple. We gave chocolates, maybe a stuffed animal or toy and that was it. Now that those children are growing into young adults, Valentine's Day gift ideas are a bit more difficult to come by. The answer is simple:
Teen Jewelry.
[caption id="" align="aligncenter" width="631"]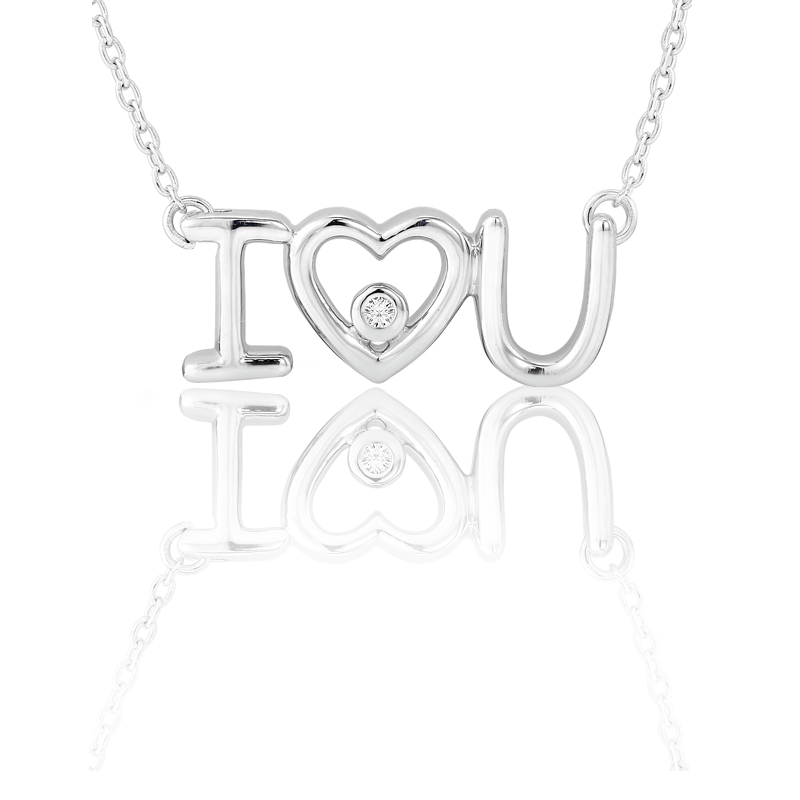 Message Jewelry for Teens[/caption] In today's jewelry market, the available variety of teen and children's jewelry is more vast than ever before. The ongoing popularity of charm bracelets offers a Valentine's Day gift idea that is sure to please any young lady. Pandora Charm bracelets have taken the world of fine jewelry by storm over the past decade or so, offering bead charms of nearly every interest you can imagine from sea turtles to the Eiffel Tower. Whatever your young lady might be into can be found in a Pandora Charm Bracelet bead. Another benefit to the gift of a charm bracelet is that it is a gift that keeps on giving. You can give different beads and charms as the special young lady in your life grows and her interests change. Of course, young women always appreciate a new pair of diamond earrings or a birthstone ring, or the time tested and highly popular gift of a heart-shaped gold locket. Let's not leave out the young man in your life. As he grows toward manhood, fine jewelry can be a vital part of his image. Especially today, when "bling" is all the rage, most young men will appreciate a designer watch or gold chain necklace. Even a trendy "dog tag" necklace may be a super Valentine's Day gift idea for your growing boy. Another popular choice for the fellows is a classic ID bracelet or for those with pierced ears, a nice diamond stud or pair of affordable diamond earrings may be the perfect gift. As we watch our children grow into adults, it becomes increasingly harder to find the right gift to satisfy an often hard-to-please teen. Affordable fine jewelry is one of the most popular Valentine's Day gift ideas for teens and young adults and can create memories that will last a lifetime. So this Valentine's Day, as your son's voice squeaks and your daughter can't get off of the phone, keep in mind that affordable fine jewelry is often the best Valentine's Day gift idea you could have.