Whether its high school, college or grad school, graduation is a big milestone for every person who achieves it, and an event worthy of grand celebration.  The graduate is sure to receive many gifts meant to send them on to the next phase of life with confidence and an arsenal of tools for success.  Why not make your gift stand out by adding a personal touch? 
Custom engraving
is a great way to personalize graduation gifts, offering the graduate a commemorative memento of this momentous occasion, as well as a reminder of your own enduring love and support to be treasured for many years to come.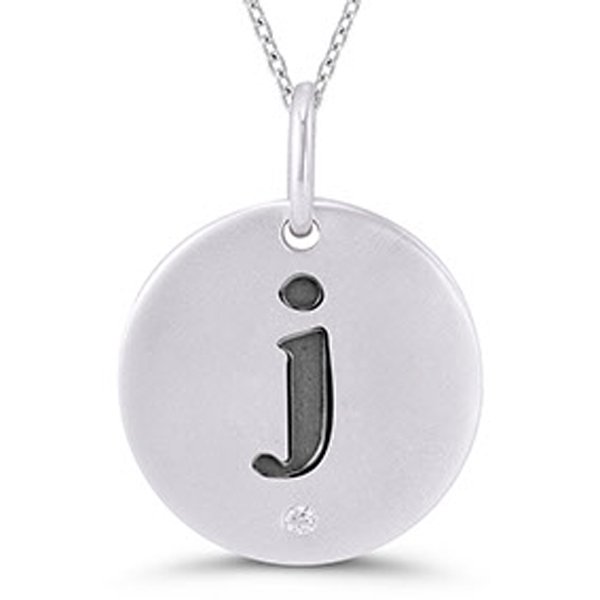 Custom Engraved Jewelry and Gifts Engraved Jewelry Engraved jewelry is a classic graduation gift, and one that can be truly personalized in a variety of ways. Everything from rings to bracelets to pendants can be engraved with a personal message to the graduate.  You might choose to simply have the date of graduation engraved to serve as a wearable reminder of this achievement, but you can also get more personal with words of encouragement engraved into a piece of jewelry, or a sentimental statement.  A monogram engraved into a brand name watch is a great college graduation gift, sending the graduate into the professional world with style and sentimental support. Picture Frames and More Engraved picture frames and plaques are also great ways to commemorate the graduate's achievements.  It's true, these gifts aren't wearable like engraved jewelry, but they will make a nice addition to home décor as your graduate embarks upon this new phase of life.  An engraved picture frame with a sentimental photo and personalized with an inspiring message is a gift that will be cherished by the graduate each time they see it.  Of course, you might decide to commemorate this event with humor, too.  Because this is a truly personalized graduation gift, the options are virtually limitless and will truly reflect the unique nature of your relationship. Don't Forget the Younger Graduates! Younger graduates deserve recognition and appreciation of their accomplishments, too!  Kindergarten graduation, grade school, middle school…each of these milestones provides an opportunity to acknowledge how proud you are of your little graduate, and engraved jewelry is a great option, as they will build a collection over time and multiple accomplishments.  A charm bracelet, with a custom engraved charm commemorating each phase is a perfect choice for younger graduates, as they'll have multiple milestones honored in a single, evolving piece of custom jewelry.