It's not always easy to figure out the perfect Valentine's gift, especially when you've been with your love for a long time. Early on, it was easy.
Diamond earrings
, charm bracelets, or a dazzling gemstone brooch was guaranteed to please with little effort. Well, now she's become a bit more difficult to please when it comes to gift giving. Let's think outside the box - the jewelry box.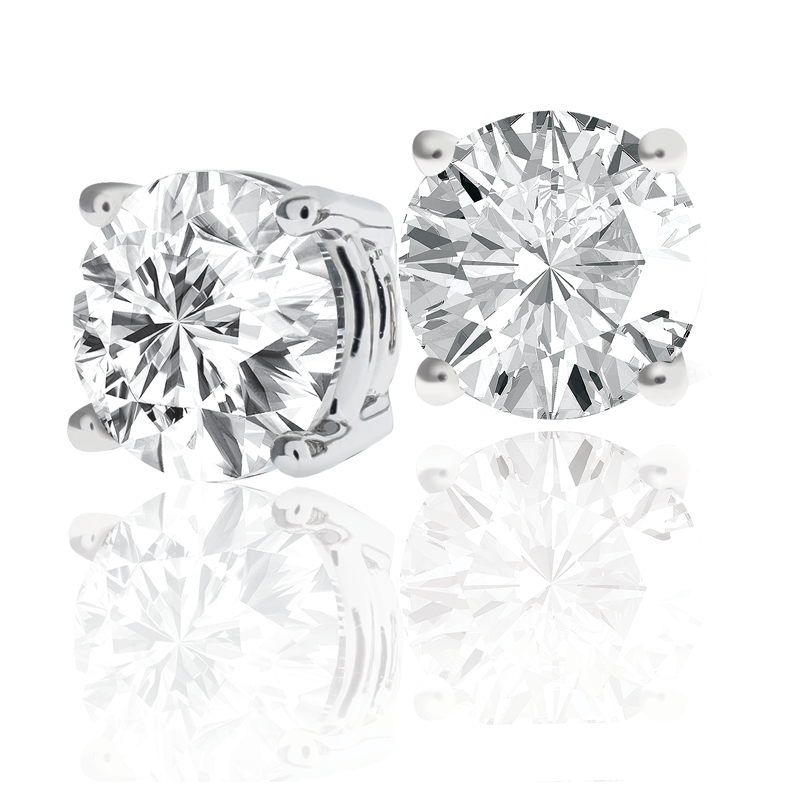 Diamond Earrings You've spent years buying her beautiful jewelry and chances are good that some of the older pieces could use some attention. Most fine jewelers offer professional cleaning and jewelry repair services that can bring new life to old, tired and broken jewelry. While it may not be your normal practice, have a peek into her jewelry box or drawer and see if you can't revive some of her older pieces that she can no longer wear due to a broken clasp, a missing stone or a kink in a chain. You may just find a hidden treasure that will bring a smile to her face and a memory to her mind. An alternative Valentine's Day gift idea also involving her older, broken jewelry is to use the pieces to create an entirely new piece. Custom designed jewelry is more popular today than ever due to the increased use of the internet and design programs at your local jeweler. But, before you decide to take her broken serpentine necklace to be melted down, make sure that she doesn't already have plans for her old fine jewelry. You need to be slick about it to keep the new piece a secret but if you can't, it's better to ruin a surprise than to melt down a piece she intended to fix or that meant the world to her, even broken. We all know how hard it is to come up with really good Valentine's Day gift ideas for someone who has everything. Fixing an heirloom watch that hasn't kept time for decades, or reviving a right hand gemstone ring with a broken prong in the setting might be your answer. One thing to consider when deciding on jewelry repair or custom designed jewelry as a Valentine's Day gift is that these services take time. Make sure to allow enough time to complete the job so that the gift is ready to be the greatest Valentine's Day gift idea to date.